Welcome Prof. Ying Xin,Tianjin University,China to be the TPC!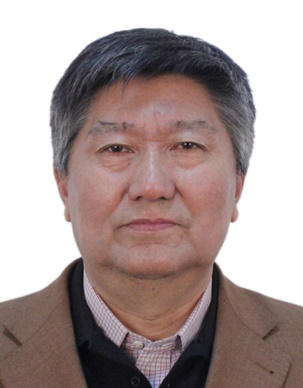 Prof. Ying Xin,Tianjin University,China
Ying Xin received a B.S. from Tianjin University in 1983, and a Ph.D. from University of Arkansas in 1991. He is currently a professor with the School of Electrical and Information Engineering, Tianjin University. In last 30 years, he has worked extensively on practical HTS materials and power applications of superconductivity. His current research interests are superconducting fault current limiter, superconducting power cable, SMES, and HTS maglev. Up to now, he has published 3 academic monographs; participated in the publication of more than 200 academic papers, including more than 130 SCI-indexed papers, which have been cited more than 1700 times; authorized more than 20 patents.