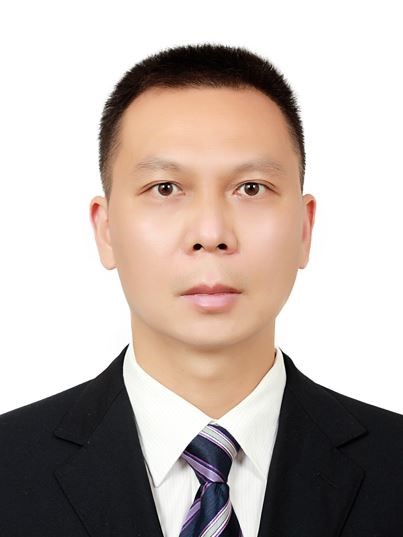 SN ENGR. Donglai Tang, Sichuan Zhongdian Aostar Information Technology Co., Ltd, China
Tang Donglai, senior engineer, Sichuan, Guangxi science and technology expert database expert, State Grid Information Technology Group Co., Ltd. technical expert, is now in Sichuan Zhongdian aostar information Technology Co., Ltd. as a technical leader, long-term engaged in the field of distribution Internet of things research and development work, selected Chengdu "Rong Bei" software talent plan.
In terms of scientific research project commitment, as the project leader, presided over the completion of 2 science and technology plan projects in Sichuan Province and 1 major science and technology plan project in Chengdu.
In terms of representative papers and authorized patents, as the first author, there are 14 authorized invention patents, including 1 PCT invention patent of G20 member countries, and 30 papers published as the first author or corresponding author, including 3 SCI papers and 8 EI papers.