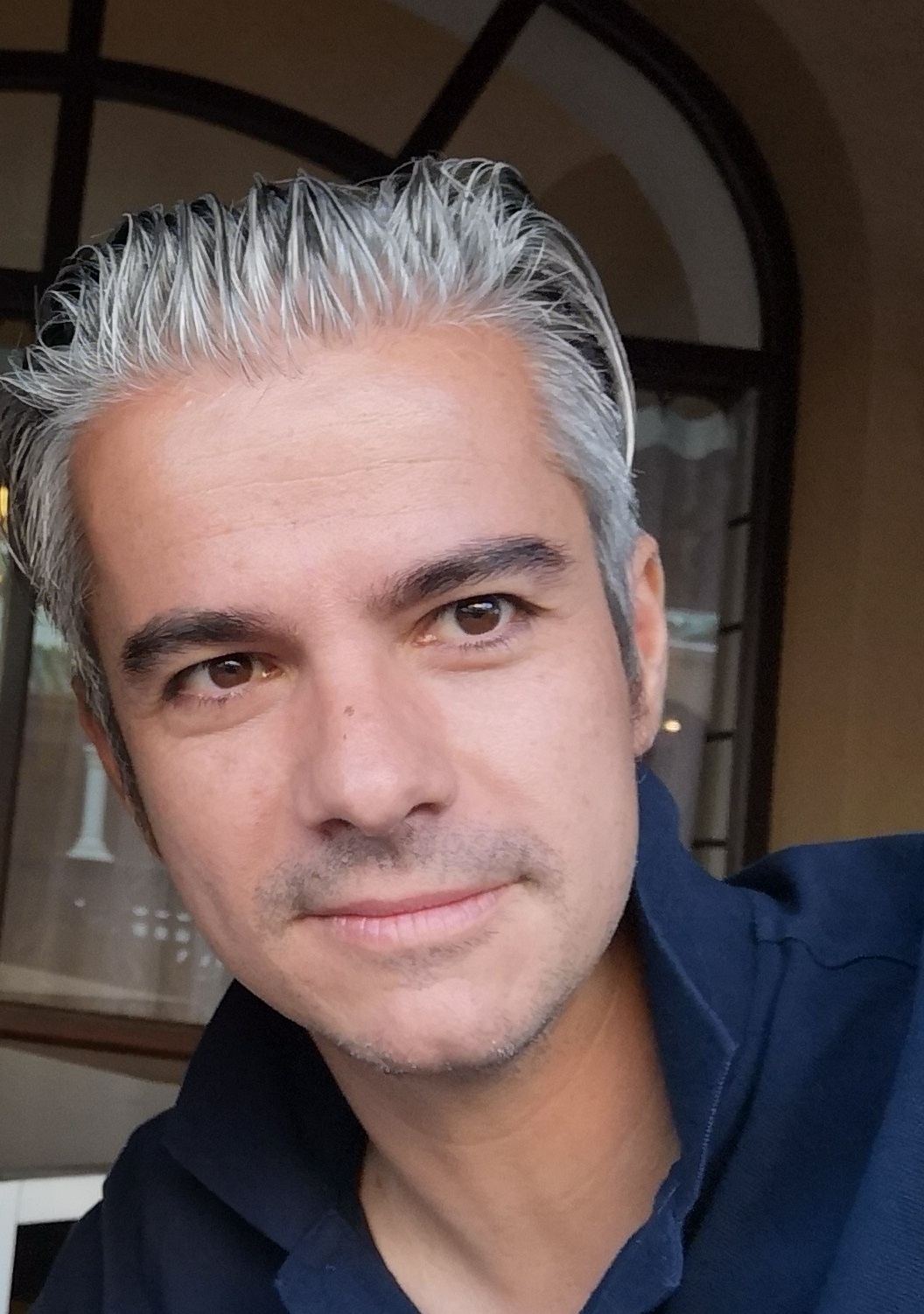 Assoc. Prof. Andr´es Honrubia Escribano,University of Castilla-La Mancha,Spain
Current Professional Situation
Institution: University of Castilla-La Mancha Faculty,
School or Institute: Technical School of Industrial Engineers / Renewable Energy Research Institute
Department: Electrical Engineering
Address: Escuela T´ecnica Superior de Ingenieros Industriales. Av. Espa˜na s/n. 02071, Albacete, Spain
Current Research Area Brief summary (keywords):
- Operation of power systems with high wind power penetration
- Modeling and simulation of wind turbines, wind and solar PV power plants.
- Implementation of solutions for smartgrids and smartcities.
- Wind resource measurement and calculation.
- Energy efficiency