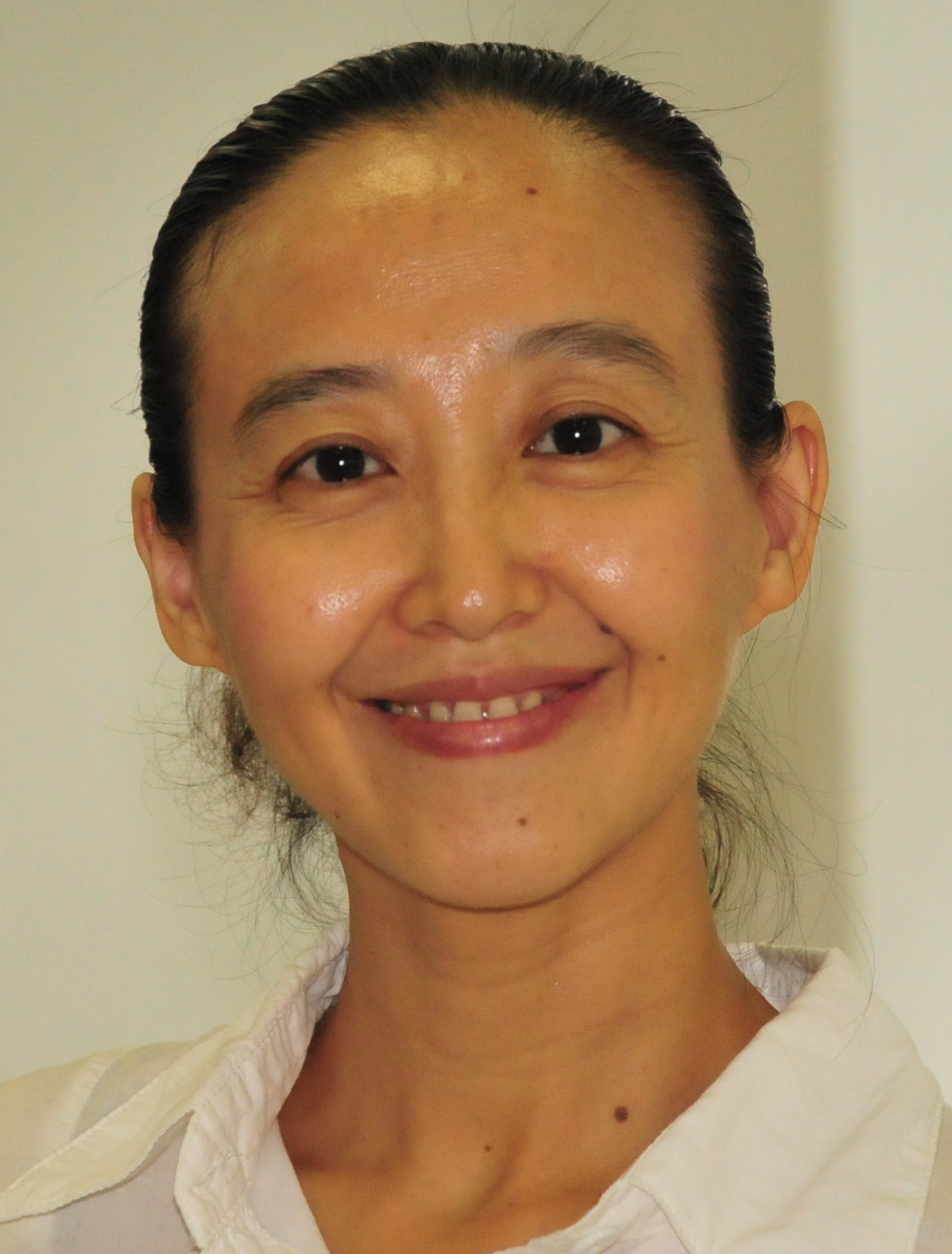 Prof. Ruiwen He,Guangdong University of Technology,China
Ruiwen He, PhD, born in Xuanyang, Anhui Province, Professor of Guangdong University of Technology, IEEE Senior Member, Executive Director of IEEE PES Substation Technical Committee (China) - Substation Design Technical Sub-Committee. He received his bachelor's degree, master's degree and Doctor's degree from Zhejiang University, Wuhan University of Water Resources and Electric Power (now Wuhan University) and South China University of Technology, respectively. His research interests include power Information Physical Systems (CPPS) and smart grid protection and control. This PAPER PUTS FORWARD THE CONCEPT OF INFORMATION SYSTEM PHYSICALIZATION IN CPPS, INTEGRATES INFORMATION FLOW INTO THE ANALYSIS SYSTEM OF ENERGY FLOW, AND regards power SYSTEM PROTECTION and CONTROL as the middleware of INFORMATION-energy COUPLING.
Research achievements in the past five years: Presided over by the national natural science fund projects "CPPS framework protection control system information flow modeling and reliability research on economic institute of technology, the state grid the project" intelligent substation secondary system OPNET simulation model development ", its headquarters in science and technology project "for equipment comprehensive monitoring of a new generation of digital substation design technology research" (subject), head of the . He has published papers as the first author in Proceedings of the CSEE (2016) and IEEE Transactions on Smart Grid (3 papers, 2021/2020/2018). As the first inventor, he has obtained 14 national invention patents and 2 American invention patents. Chief editor of "Power System Relay Protection", the 13th Five-Year Plan textbook for higher education of China Machine Press. Six of the postgraduate students have won national scholarships.