About Shenzhen Weijing Hotel: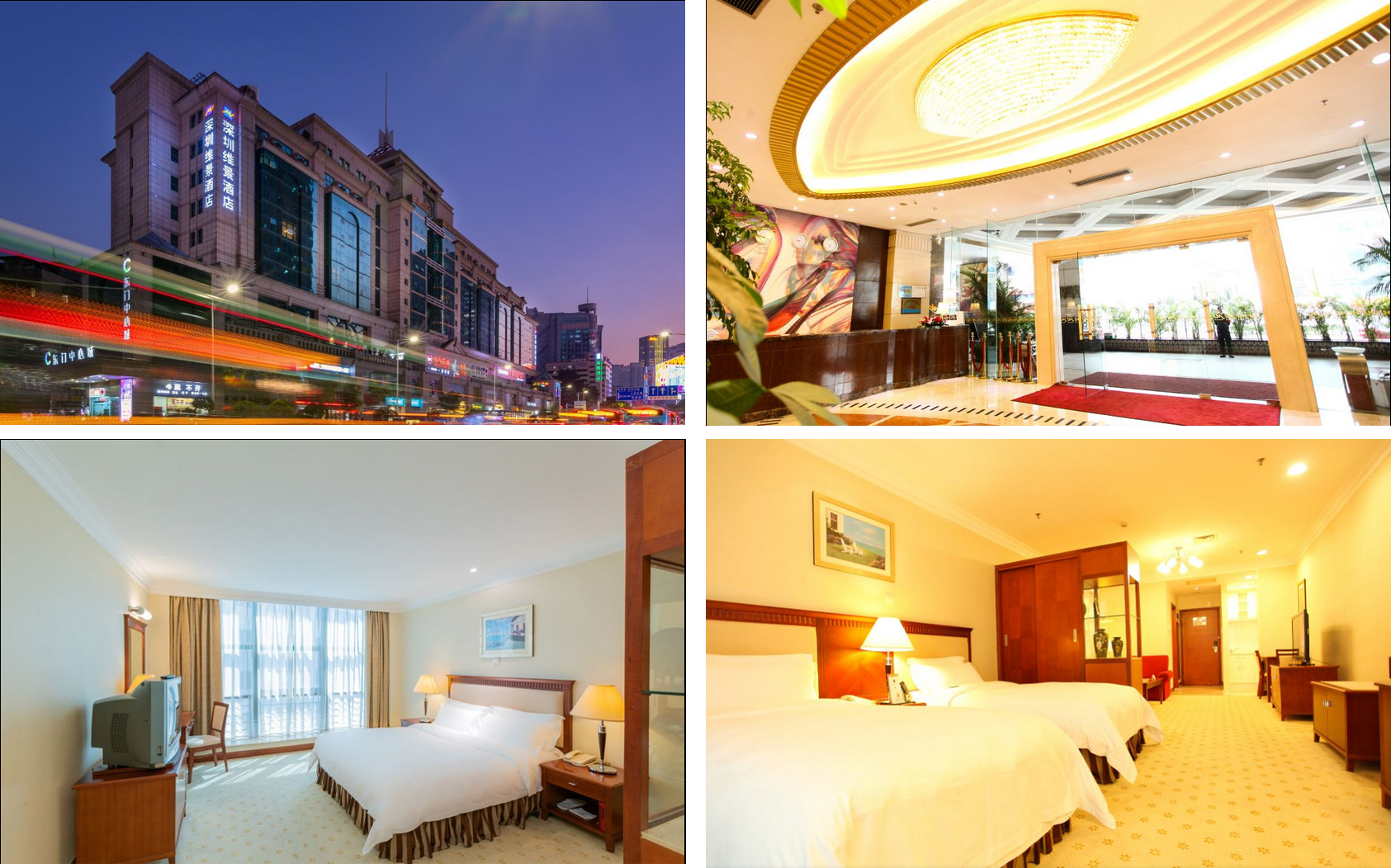 (ICIPS 2023) will be held in ShenZhen, China during October 20-22,2023. For further information of the hotel, please find the below information.
I. Information :
Hotel link: Click
Telephone: +86-755-82318388-2
Address: No.2088 Dongmen Middle Road, Luohu District, Shenzhen City, Guangdong Province, China
>> Standard single room: 368 yuan / night (about $ 50.5 / night). (Includes a bed, Internet and breakfast)
>> Standard double room: 398 yuan / night (about $ 54.65 / night). (Includes two beds, Internet and two breakfasts)
Ⅱ. Room Booking:
You can make a reservation by calling +86-13421802952 before October 16, please tell that you are a guest of " ICIPS 2023" meeting, and then can enjoy the agreed price.
Ⅲ. Direction:
* Distance from Bao 'an International Airport 39.9km; 43 minutes;
* Nanchang station 3.8 km; 15 minutes;
Ⅳ. Tips:
For non-Chinese Attendees, "Bring me to the hotel" card is available. You can show it to the taxi drivers and they will take you to the hotel.
请带我去:
广东省深圳市罗湖区东门中路2088号,深圳维景酒店。谢谢!
The above Chinese word means:
Please take me to Shenzhen Weijing Hotel, thank you !
Hotel Address: No.2088 Dongmen Middle Road, Luohu District, Shenzhen City, Guangdong Province, China